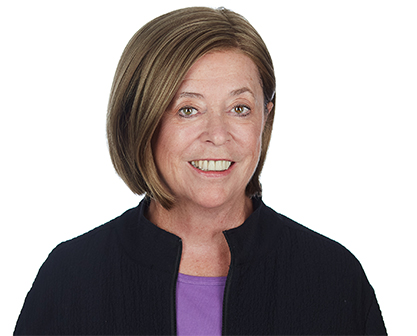 Before founding her own company, Julia managed projects for insurance companies, banks and government agencies. Julia has 30 years managing projects and 15 of those years she worked internationally. She is an experienced consultant, trainer and manager.
Julia's core message is you have so much potential and you deserve to make the biggest contribution without having to wait a lifetime. You just need the clarity and action plan so you can realize that potential and become an even better Leader.
The Passion Test®
Julia is a certified Passion Test® facilitator and Trainer for The Passion Test for Business program, as well as a certified Law of Attraction Life Coach. She guides business leaders who love what they do but want to make an even bigger contribution, identify their unique gifts and create a clear action plan so they can achieve their goals and realize their potential.
Take The Next Step